AVAILABLE KITTENS
UPDATED 31st October 2018
Eucker´s Avalon x Silverbells Just Beautiful ( none kitten AVAILABLE )
Born : 1st May 2018
EUCKER´S OM SHANTI - CHINCHILLA SILVER PERSIAN FEMALE
STAYS AT HOME ( NOT FOR SALE )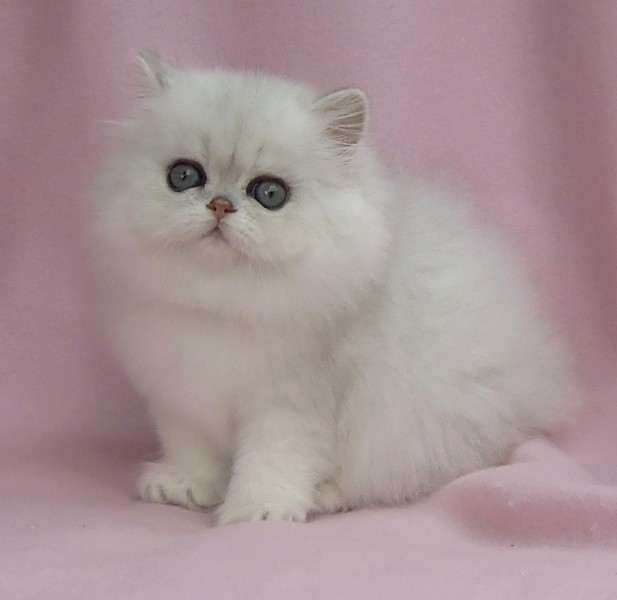 EUCKER´S OM SVAHA - SHADED SILVER PERSIAN FEMALE ( sold to Slovakia as a pet )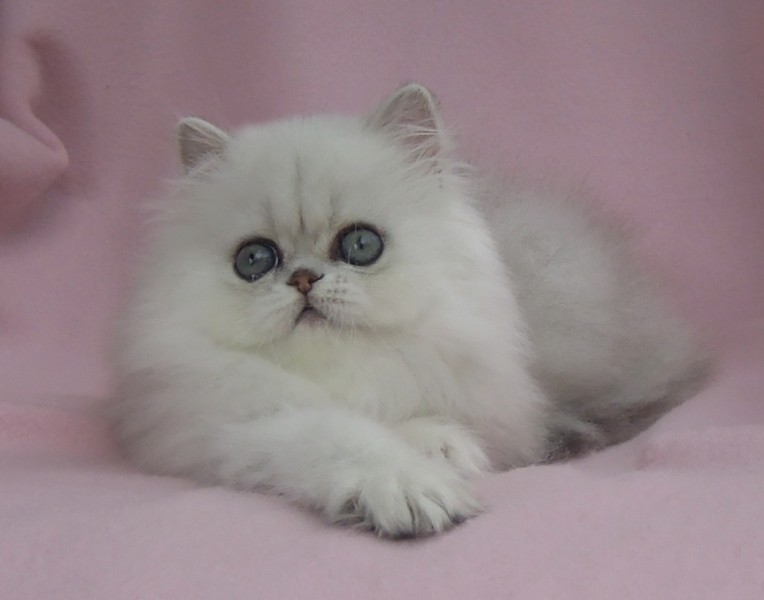 ---
Eucker´s Avalon x Silverbells Voilá ! of Eucker ( ONE KITTEN AVAILABLE )
Born : 22nd April 2018
EUCKER´S MAYBELLINE - SHADED SILVER PERSIAN FEMALE
I wanted to keep her but I have not a male for her...so she is AVAILABLE NOW !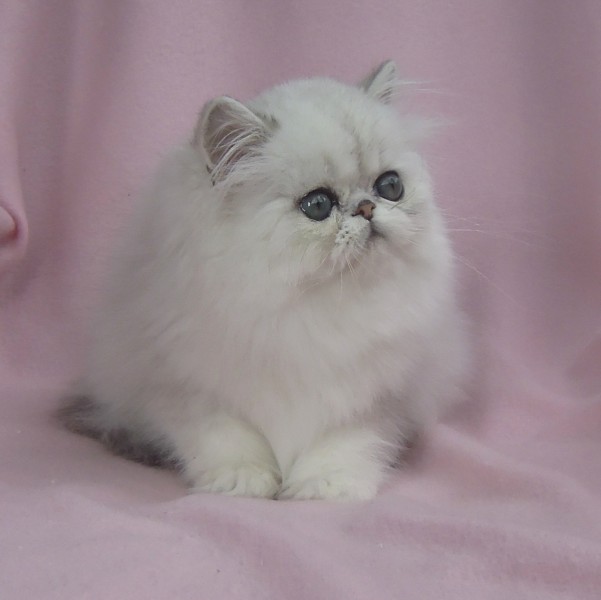 EUCKER´S DIOR - SHADED SILVER PERSIAN MALE ( sold to NL )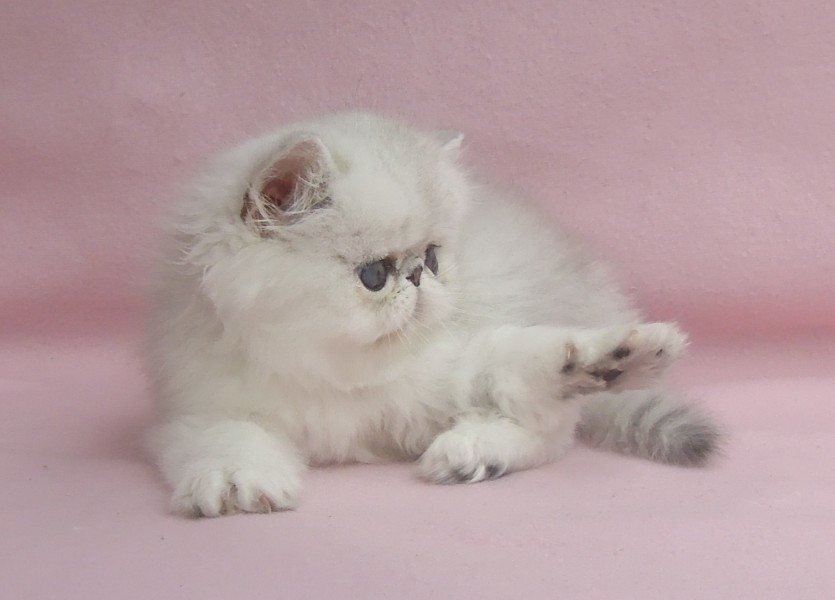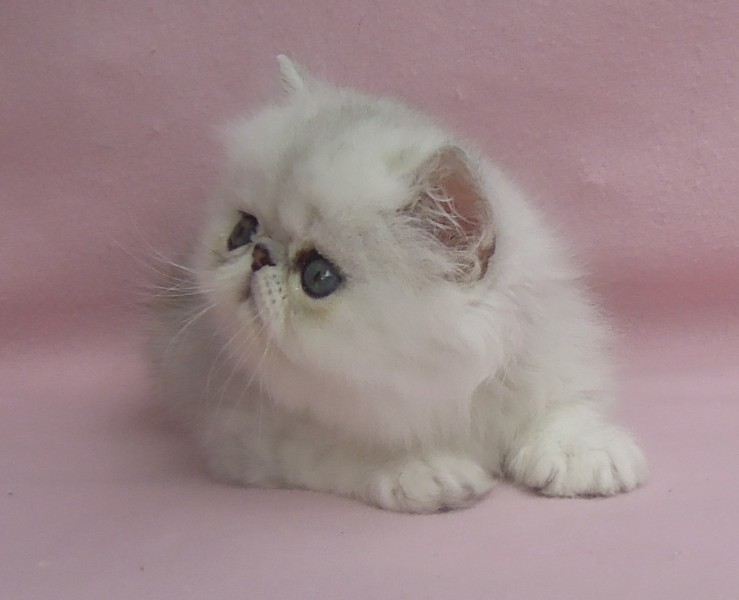 ---
Write me please for more details on :
ALL OUR CATS DRINK " DIAMOND WATER " WITH FANTASTIC RESULT .
WE USE THIS WONDER SINCE JANUARY 2010.
DO YOU WANT TO KNOW ABOUT THIS SPECIAL WATER MORE ?
OUR EXPERIENCES TILL TODAY :
Diamond water is able to clean cat´s body ( human´s cleans too ). It is why all cats a little vomited hairballs first two days ( even if they get the paste against hairballs ! ). Since 6th of January we can to see changes with our cats. Their eyes almost do not cry , they are clean and shimmer. Cats jump , play and run more than before. They eat with bigger appetite. Their drink water is CLEAN for all day ( Diamont water kills all possible bacterias ). Simply we are pleased of this wonder. Diamond water is FOR FREE around the World ! You will need only 1dcl of this watter and you will be able to make this water for yourself forever !
IT IS ABSOLUTELY SAVE FOR NEW BORN KITTENS TOO !
This watter comes from Universum.
I always answer at all coming e-mails. Sadly, I have troubles with e-mails last three weeks.
If you will not receive my answer during of three days, please try to write me again. Here is my second e-mail.
Thank you.