NURSERY
Expected in September 2018
INT.CH.Eucker´s Tesoro ( chinchilla silver male) x Silverbells Just Beautyful ( shaded silver female )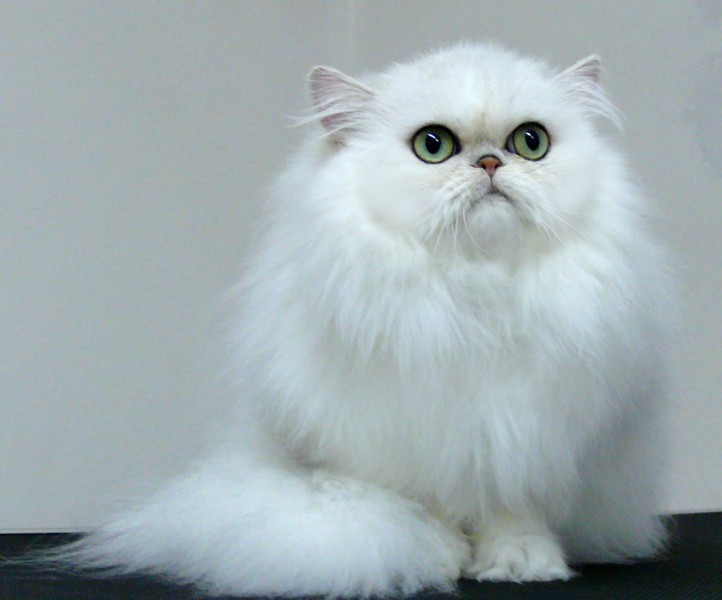 &
---
Only deposits hold/reserve a kitten for you.
All deposits are non-refundable and are taken in good faith on a kitten.
Change of minds or not paying in full for the kitten when it is ready to go will forfeit the deposit for the loss of holding the kitten for you and the work for boarding, bathing, upkeep care and any special shots or vetting for that kitten that was reserved.
Deposits will only hold a kitten for a reasonable amount of time, think about it before you commit to a kitten.
We are DNA-PKD negative cattery.
Kittens are available fully vaccinated and microchiped between 4 to 5 months of age.
ALL OUR CATS DRINK " DIAMOND WATER " WITH FANTASTIC RESULT .
WE USE THIS WONDER SINCE JANUARY 2010.
DO YOU WANT TO KNOW ABOUT THIS SPECIAL WATER MORE ?
Select your language :
OUR EXPERIENCES TILL TODAY :
Diamond water is able to clean cat´s body ( human´s cleans too ). It is why all cats a little vomited hairballs first two days ( even if they get the paste against hairballs ! ). Since 6th of January we can to see changes with our cats. Their eyes almost do not cry , they are clean and shimmer. Cats jump , play and run more than before. They eat with bigger appetite. Their drink water is CLEAN for all day ( Diamont water kills all possible bacterias ). Simply we are pleased of this wonder. Diamond water is FOR FREE around the World ! You will need only 1dcl of this watter and you will be able to make this water for yourself forever !
IT IS ABSOLUTELY SAVE FOR NEW BORN KITTENS TOO !
This watter comes from Universum.
---
I always answer at all coming e-mails. Sadly, I have troubles with e-mails last three weeks.
If you will not receive my answer during of three days, please try to write me again.
Thank you.