CONTACT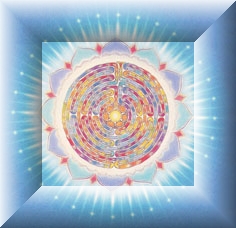 For more information - please send me an e-mail .
I am always answering to questions - please, if you don´t receive my answer,
you will try to write to my second e-mail address.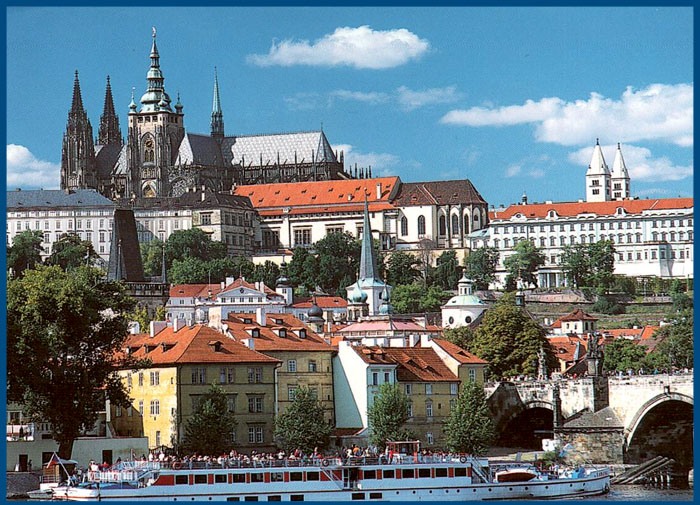 Prague is called " Heart of Europe ". We live close to this very beautiful center....
Jitka Seichertova & Helena Krajickova
Prague
Czech Republic